ATLAS COPCO AIR COMPRESSORS
We Provide Atlas Copco Air Compressors New Sales With Installation, All Factory Atlas Copco Services, Repair & Factory Parts for Atlas Copco Air Compressors & Vacuum Pumps in the San Francisco Bay Area. Need a free quote? Call Arrow Max Compressor and Pumps today.
Atlas Copco USA is a manufacturer of a variety of industrial power tools and construction equipment, including compressed air and vacuum equipment.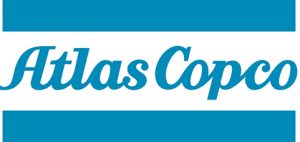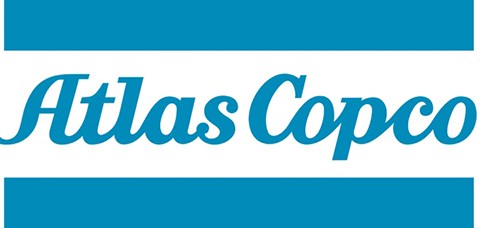 As a Bay Area distributor of Atlas Copco, Arrow Max Compressor and Pumps can help you buy, service or repair your Atlas Copco Compressed Air Systems.
Providing a variety of industrial gas and air compressors, dryers and filters, compressor parts and vacuum pumps, Atlas Copco offers a variety of industrial equipment, and we can help you select and install the right solution for your needs.
Whether you are looking to build out a new location with Atlas Copco compressed air systems, or just keep your current equipment running properly, and you warranty valid, we can help you prepare a regular compressor maintenance & service plan, giving you peace of mind that your equipment will continue to operate at maximum efficiency, when you need it the most.
Atlas Copco air compressor not working? Leaking oil or air? Downtime is critical!
Call Arrow Max now for emergency air compressor repair at 510.828.7555 or contact us immediate service.
ATLAS COPCO AIR COMPRESSORS
GA 15-26: Oil-Injected Rotary Screw Compressors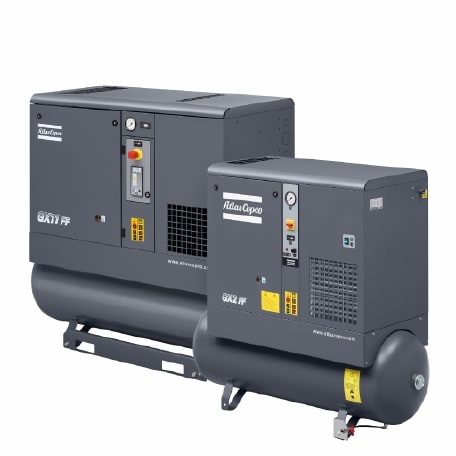 GX 2-11: Oil-Injected Rotary Screw Compressors
GA 5-11/GA 5-15 VSD: Oil-Injected Rotary Screw Compressors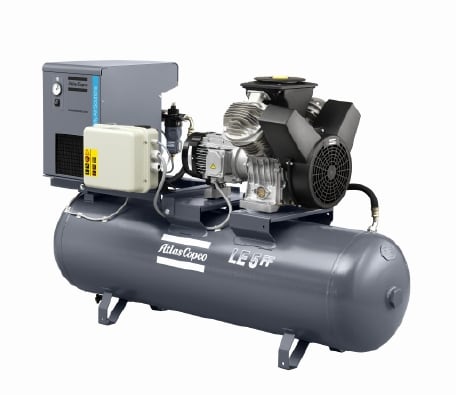 LE / LT: Industrial Oil-Lubricated Aluminum Piston Compressors
SF and SF+ Series 1-22: Oil-Free Scroll Compressors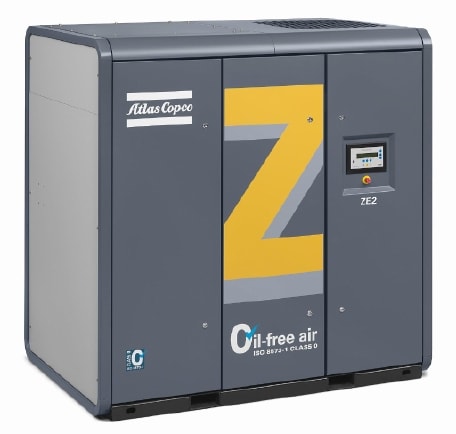 ZE/ZA (VSD): Oil-Free Rotary Screw Compressors
GVD 40-275: 2 Stage Oil-Sealed Rotary Vane Vacuum Pumps
GVS 20-300: Single Stage Oil-Sealed Rotary Vane Vacuum Pumps
CD: Heatless Desiccant Air Dryers
FX: Refrigerant Air Dryers